Moto Tiles
Exhibitor: ACUTEK CO., LTD.
Date: 2018-05-14
Booth No.: TBA
Moto Tiles, the interactive robotic tiles developed by the Danish company Entertainment Robotics, have been proved for Fast and high effects improvement with scientific effect studies in PubMed journals. The Moto tiles system is very easy to use for anybody (any age, any culture, any education). Everybody understand how to operate and use the system, and Moto can be transported and set up anywhere within a minute.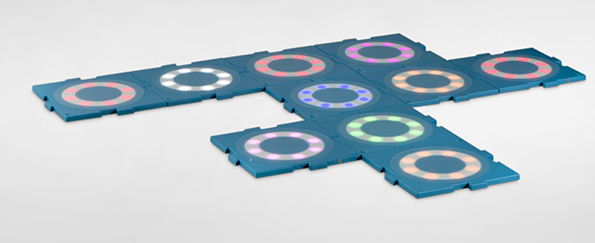 Moto tiles are implemented widely with more than 50 sets used daily in Denmark. Currently in daily use in
day care centers

senior activity centers

nursing homes

rehab centers

fitness centers

physiotherapy units

hospitals
The Moto Tiles provide an alternative form of physical rehabilitation exercise that engages seniors in exciting and highly motivating games and has a remarkable effect on their functional ability and cognitive performance. What distinguishes the tiles from similar products is the very strong evidence obtained from clinical trials that indicates significant physical and cognitive benefits, even after training for only short periods of time.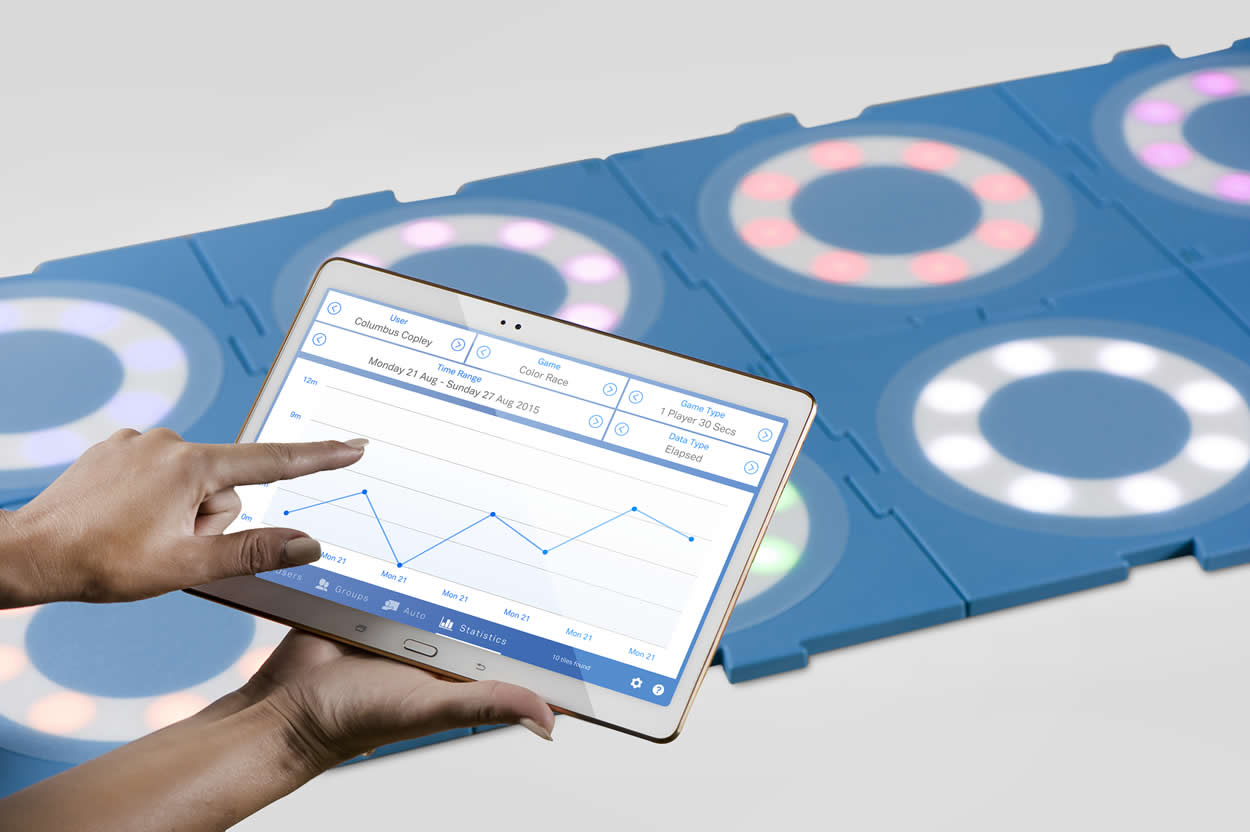 More Exhibitor's Press Release